Por toni-socias-trias, en Innovación
Travel Compositor consolidates its commitment to talent and innovation by making a foray into the world of entrepreneurship through participation in 2 technology-based projects, teams that combine technical and business knowledge and with which there are
23 mayo, 2022 (13:16:07)
Travel Compositor culminates the process of investment and collaboration in two brilliant projects in the world of travel. The lucky startups have been selected from among the more than 30 submitted to the TravelC Startups contest whose launch was held on March 10 and which has kept in mind criteria such as the talent of the team, the creativity of the proposal and a robust and feasible business model.
Mogu has been the big winner after a very competitive contest. It has a team of founders with extensive experience in entrepreneurship and tourism. Its solution allows travel agencies to digitize all interaction with their customer from booking, during the destination experience and until loyalty. Mogu will receive a strong investment for which Travel C will take 20% of the company and will collaborate to create a version of its application that will be available to all Travel Compositor customers. Mogu has also recently been a finalist in the 27th edition of the exclusive Seedrocket Entrepreneurs Campus held in Barcelona. Mogu celebrates this strategic agreement.
Its CEO Sara Hernández tells us: "TravelC is the best partner to be able to bring Mogu technology to hundreds of thousands of new users". Héctor García, co-founder and strategist of Mogu, emphasizes "Mogu and TravelC have an advanced and complementary technology that facilitates the work before, during and after trips, it is great news".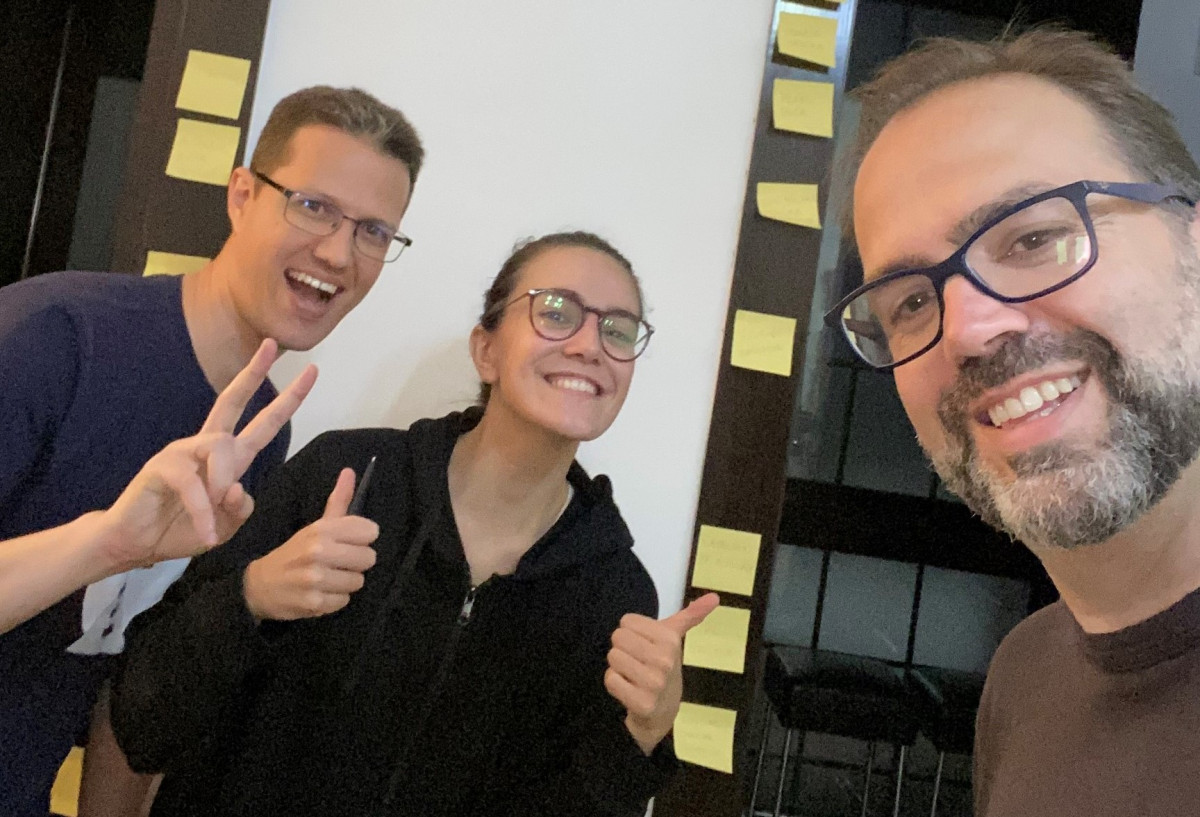 Top Group Express, the other large selected has been since 2017 in its efforts to digitize and make scalable the world of group bookings in hotels. It has managed to generate traction with its own resources and a multicultural and talented team. Top Group Express will receive a monetary contribution and collaboration and synergies with Travel Compositor to expand its distribution network to more than 40 countries worldwide.
Rocío Plaza, CEO and founder said: "We are extremely motivated that Travel Compositor has noticed us. It lets us see that the model is solid. We are very excited about all the collaboration and everything we are going to learn on this path that begins."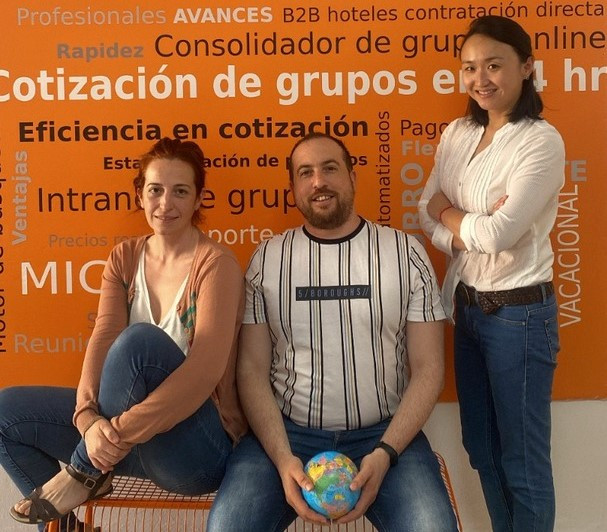 Manuel Aragonés, CEO of Travel Compositor has said: "We are frankly excited about our participation in these 2 winning projects. We will ensure that they have the necessary elements to scale quickly and successfully generating value for the TravelC ecosystem.''